Furniture Protection | Virginia Furniture Market

You've chosen just the right furniture for your home. You want to keep your investment looking great, but you don't want to worry about accidents on your furniture once it's delivered.
When a covered accident happens, Furniture Care Protection plans offer the assistance you need — delivered by furniture experts with an unparalleled reputation for excellent customer service.
Shop with us and ask about getting your furniture covered today!
See what's covered by our Furniture Care Protection
Fabric, microfiber, A&P leather or vinyl
household food and beverage stains

stains from human and pet saliva, urine, stomach fluid, or blood

accidental ballpoint pen ink, wax crayon, facial cosmetics, nail polish, or nail polish remover

color transfer from denim jeans or newspaper

accidental puncture, cut, tear or rip

cracking or peeling of top grain leather in seating areas

cracking or peeling of all leather and vinyl in non-seating areas

breakage of frames, panels or springs; breakage of mechanisms including sleeper mechanisms, reclining mechanisms, and heating, power, and vibrating mechanisms will be covered only upon expiration of manufacturer's warranty and may not be used in lieu of manufacturer's warranty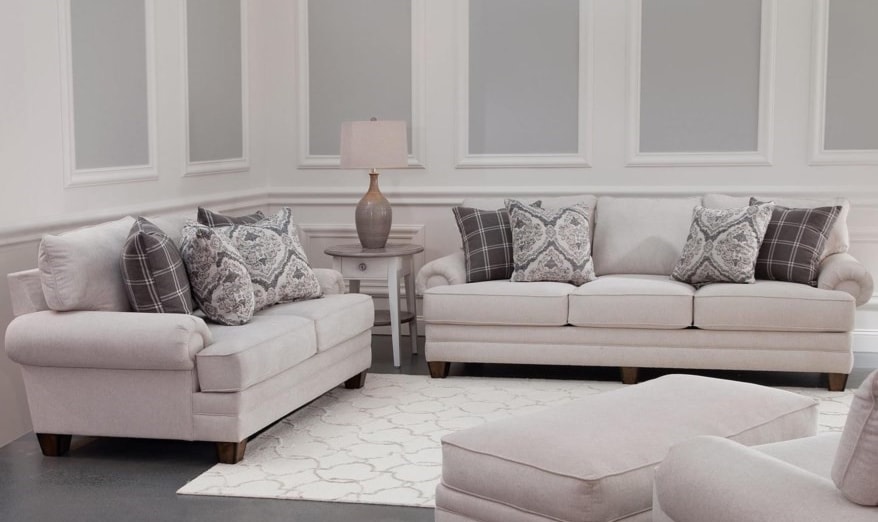 Wood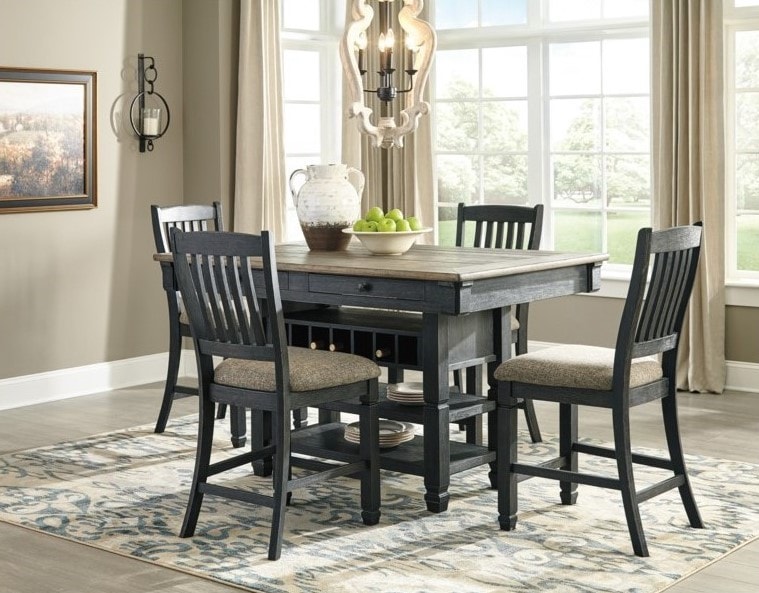 household food and beverage (product stain-excluding accumulation)

accidental singe or heat marks by brief contact with flame or heat

fading from sun exposure

accidental damage from finger nail polish or finger nail polish remover

failure of assembled joints

water or household beverage marks, stains or rings

accidental scratches penetrating through the top coat finish

accidental dents, gouges or chipping penetrating through the top coat finish

peeling of the finish of solid wood or veneer surfaces
Outdoor Furniture
food and beverage stains including gum

human body and pet fluids (except perspiration, body and hair oil)

accidental puncture, cut, tear or rip

accidental burn or singe marks caused by brief contact with flame or heat

cosmetics

suntan oil/lotion

bleach and caustic solutions

ink, markers and dye

breakage of glass table tops, welds or umbrella mechanism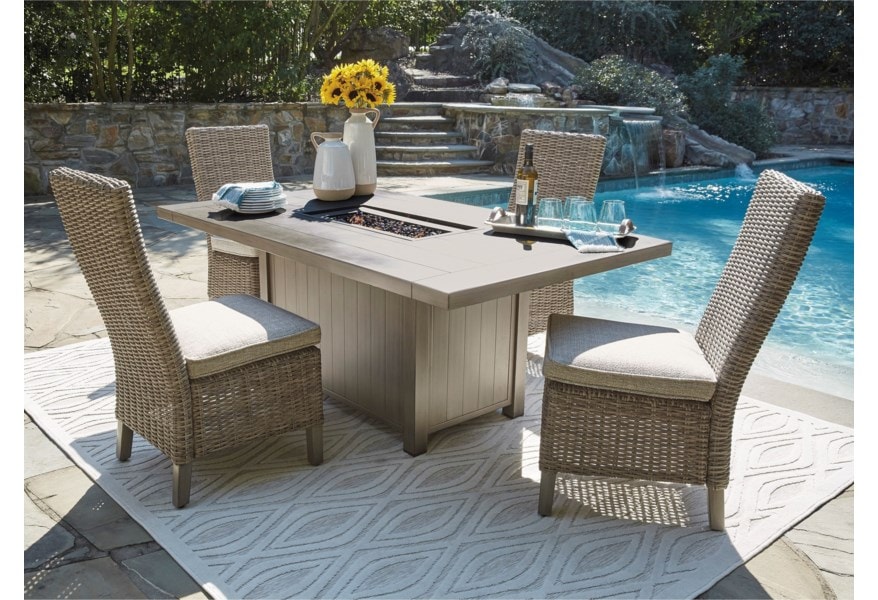 Exclusions*
general soiling, odors, unknown stains, color loss and fading, normal wear and tear, non-colorfast material.

seam slippage/separation or cushion density.

damage occurring prior to or during delivery, while furniture is in transit or storage, or during assembly.

intentional physical damage other than those specifically stated in the plan, acts of nature, fire, burglary, theft, vandalism, collision or corrosion.
*Additional exclusions apply. See the protection plan for complete terms and conditions. A copy of the plan is available for review at your furniture retail location.
Already purchased Furniture Protection?
If purchased prior to August 20, 2021, click the correct link below to see your furniture coverage:
Customers Prior to September 1, 2017
Customers Between September 2, 2017 and August 19, 2021
We're here for you!
Contact us at 888-705-4001 or claims@furniturecareprotection.com to request service.